Soooo it's been a while. How ya doing?
2019 was the biggest year of my music career yet.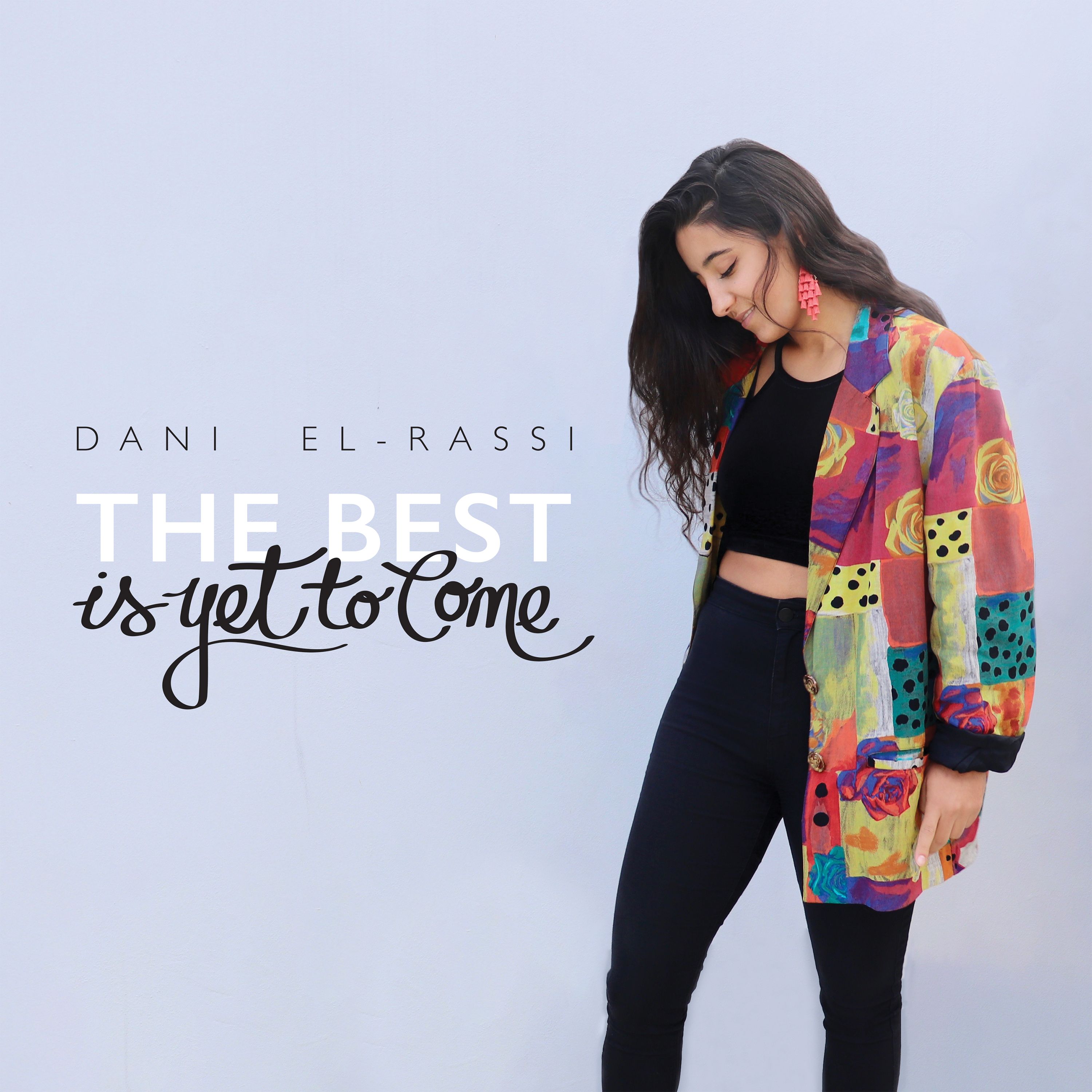 It involved writing, recording and releasing 2 x singles from my debut EP and then the EP itself. It involved upwards of 5 sold out ticketed shows in Sydney alone, as well as NATIONAL TOUR (!!) with my band. I also released a brand new single which is the precursor to an entire album that is in the works.... and I received my first two Internationally recognised reviews by the super-reviewer "Happy Mag". Click here to read them both if you haven't already! They reviewed both my EP, announced my tour and also gave my a glowing review of the new single 'Dead to Me'.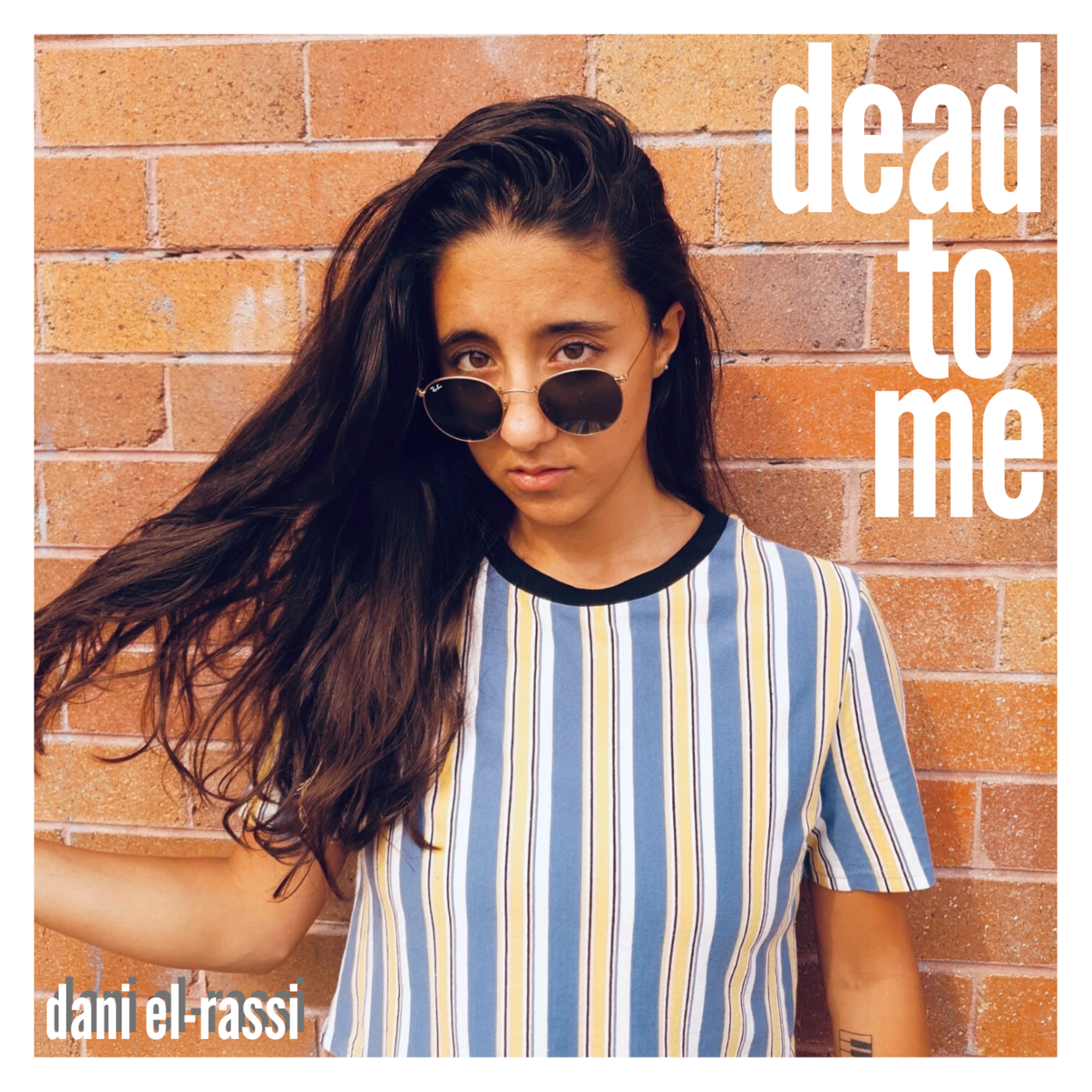 2020 started with finishing off the national tour... the tour started in Melbourne VIC, and we travelled to Sydney NSW, Terrigal NSW, Newcastle NSW, Brisbane QLD, and Tamworth NSW for the Southern Hemisphere's biggest country music festival! It was surreal to travel around the country to celebrate the release of my debut EP as well as my brand new single. Click here to listen to the EP, or here for the new single 'Dead to Me'.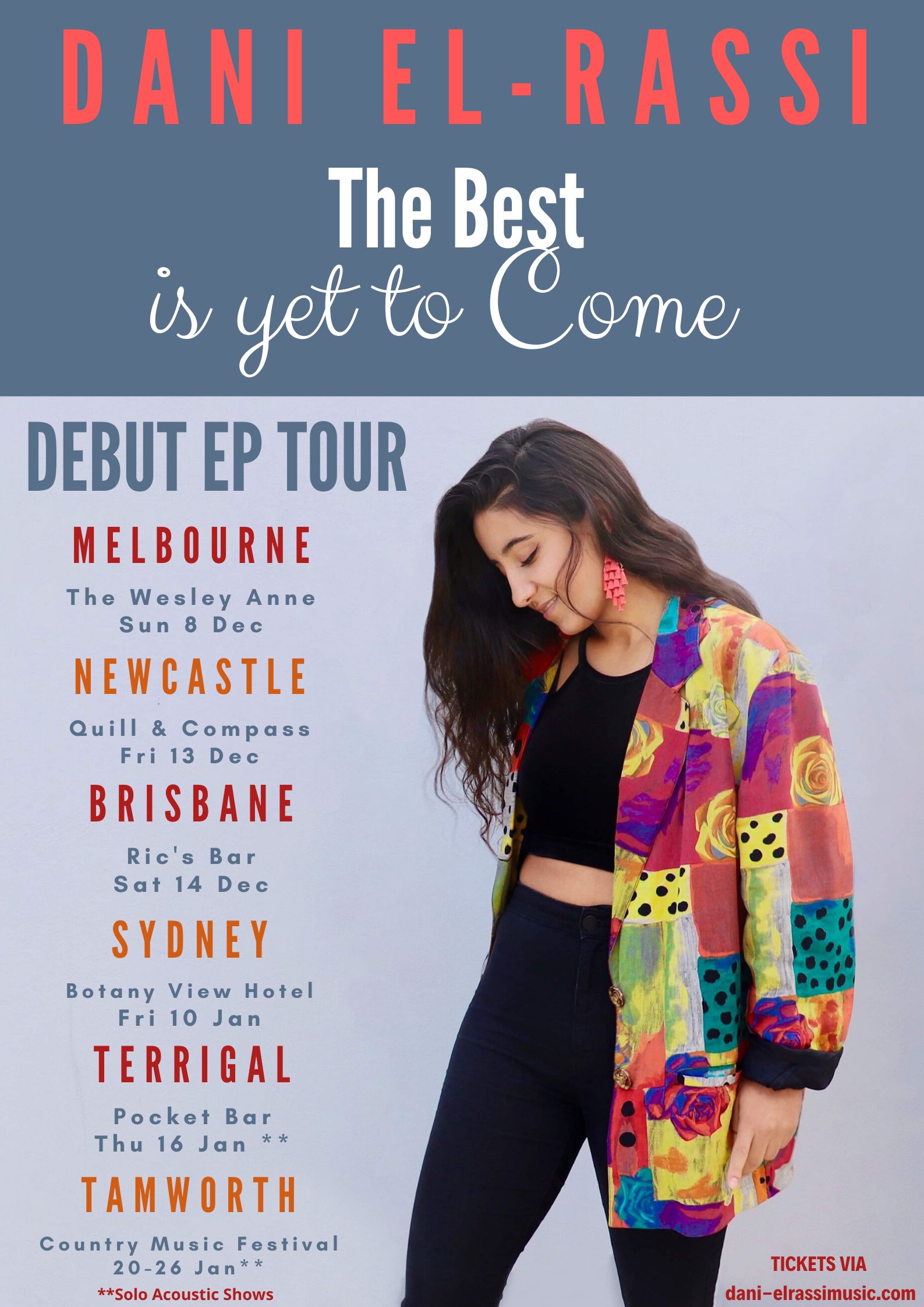 Once that was done, life admin had to take over for a while as I was moving house and a whole lot of other things. But now, with those things settled, I have some time to really consider what my next move is!
I'll let you in on a secret... I have enough songs now for my debut full length album. And I am ready to start recording the next single... but I haven't chosen which one. 
In the next couple of weeks I'm gonna be starting up a regular video-upload, of new music, covers, or acoustic covers of my own music. I'm eager to get you guys in on the latest stuff and for you to keep an eye out for show announcements. 
Thanks for reading and... feel free to shoot me a message or an email to let me know your thoughts! You can sign up to my mailing list to receive updates when I release tickets to shows or have exciting news. To do so, click here.