21.02.2021
National > Regional Tour
We're officially half way through our NSW Regional tour. I'll be completely honest - this was meant to be a NATIONAL TOUR - a co-headline with my good friend and extremely talented Melbourne Artist Maxon. We spent months doing zoom calls, calling venues around the country, booking our band shows, emailing our band members trying to secure their availability, managing budgets, accommodation, promotion and marketing material, social media and digital marketing, you name it. Annnnyyyywaaaayyy, then Covid came back to bite us in the butt and in December, there was another outbreak in Sydney.
This then affected border closures and created a huge amount of uncertainty for us, with our 11-city, 4-state tour all planned and almost ready to go. So, sadly we made the call to cancel it. Or postpone? who knows.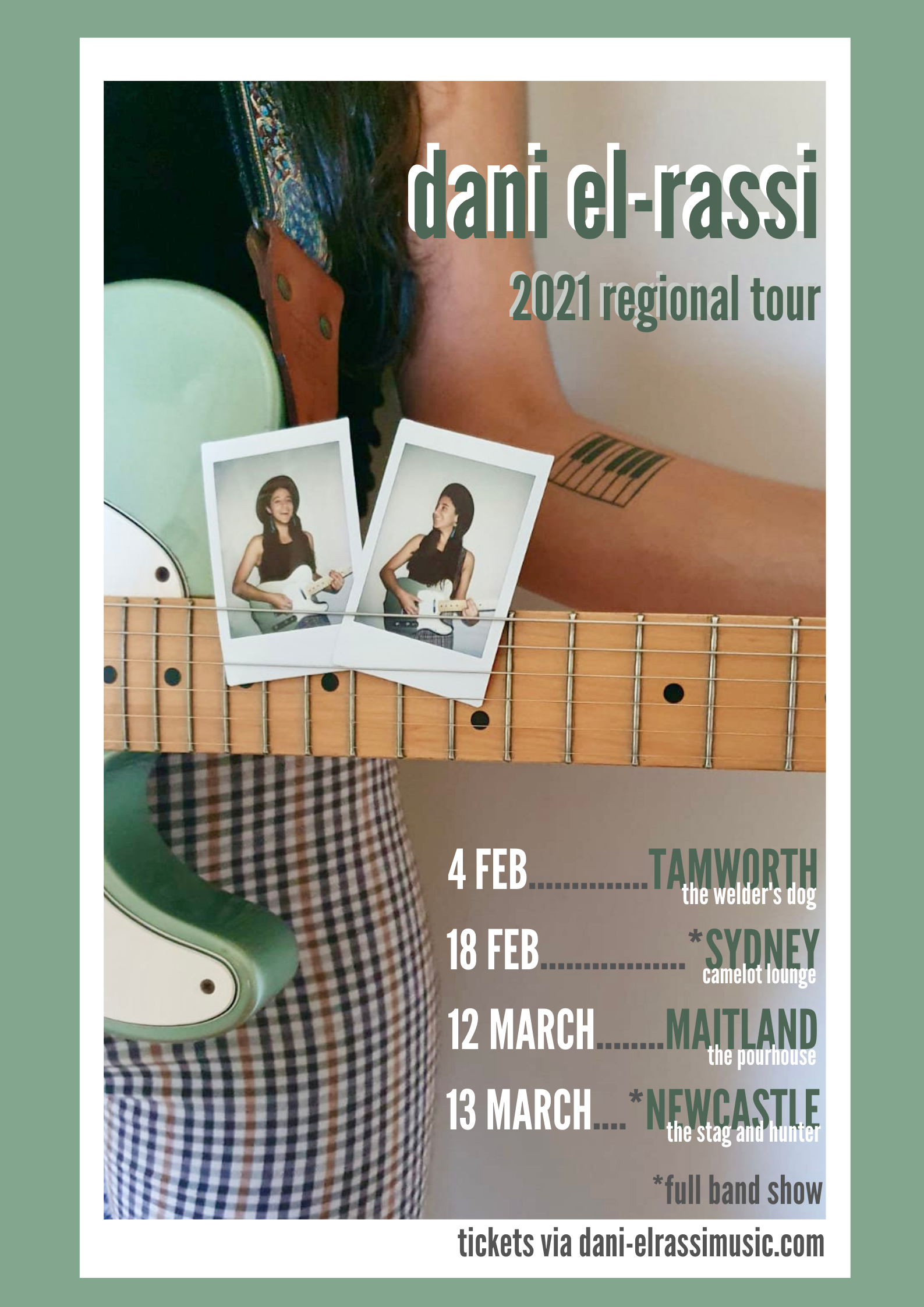 Maxon and I each decided to go ahead with our local shows. And THUS was born my NSW Regional tour - SYDNEY, NEWCASTLE, TAMWORTH, MAITLAND.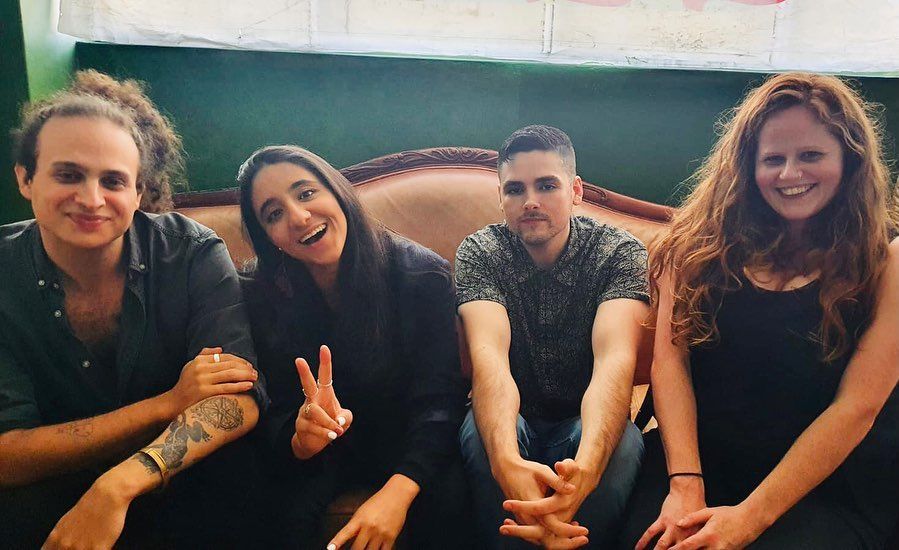 So when this all happened, I honestly reached a point of burn out. As you'd all know so well, all the ups and downs/ stops and starts of this Pandemic have been really taxing. My burn out was real and I needed about a month to recover. Throughout that time, I never stopped rehearsing. Playing music with these amazing humans was my absolute joy the entire time. We have been working so hard on new content that I've been writing, and it has just been so fulfilling. The creative process has been tiring at times, involving lots of drives down the M1 highway to Sydney, but it has been very worth it. The new music is sounding SHARP and beautiful and I'm so excited for you all to hear it.
It's been super fun and I'm still really grateful to be able to go touring during a Pandemic. However, like everyone else, I'm reeeeeally looking forward to it going away so we can go back to business as usual. Our show at Sydney's Camelot Lounge ended up being a SELL OUT and we had such a blast. It was a pleasure to share all our work with the audience. 
What's next?
The next show is on 13 March at the Stag and Hunter in Newcastle and it's going to be one of the best shows of the tour because we are so well rehearsed, but also rested, excited, and it's my local now! 
Recording
We also have exciting plans for recording which I'll be sharing very soon - but just know that there is new music on its way to you VERY SOON! 
Thanks to those of you who have stuck by me through this journey - you know who you are.
Dani x