LET'S CHAT COVID
Life is not what it was a few months ago. How are you all coping? I recently sent out a newsletter (sign up via my website) talking about my main coping mechanisms and I shared some resources. 
Make sure you're doing what works for you and don't worry about anything else. It's never easy to re-learn how to exist in this world but we must be grateful for all that we DO have, whilst allowing the bad days to come and go as they need to. It's alright to be struggling right now! I hope you know that. 
For me, it's a combo of a regular weekly routine, add a bit of exercise, meditation, resting, cooking, and staying in touch with loved ones. 
I'm so grateful for fresh air, fresh water, food I enjoy, my family, my relationship, a comfortable bed, clean clothes, beautiful trees, blue skies, unlimited ocean swims (as long as they're for exercise - i'm learning how to suck it up and jump in even if it's cold. WORTH IT), hikes, and access to technology! (Wifi, Netlfix, Duolingo, Facetime etc are keeping me sane, distracted when needed, in touch with loved ones when needed, and entertained!). If you can, take a sec to mentally or physically note down the things you are grateful for. It's not about ignoring the things that are tough right now, but about giving equal time to the positive things we are aware of. 

MUSIC: WHAT'S NEXT
WRITING / RECORDING
Well there's a lot of new music in the works. I'm just waiting for my preferred studio to reopen (thanks Covid!). Check out the demos of my new songs via IGTV here and here. The rough plan (just to keep ya in the loop!) is to release two singles in the next few months/years and then work towards a full Debut Album (9-12 tracks depending on timing, cost, etc). Music is its own little economy so I'm just riding the wave every single day, keeping my big goals in mind. Someone once told me that achieving your big goals is just a matter of chipping away at tiny little goals every day. I never really understood that until I applied it to music. It works!
T-SHIRTS
I've just sent through my first ever order for TSHIRT MERCH which is being printed this week. I'm so excited about this - It's one of the more legitimate ways for me to generate income to be able to continue doing what I do. It also gives you something of value that you will actually get use out of! Get in touch for pre-orders - and see below for the draft print design (it'll be small!)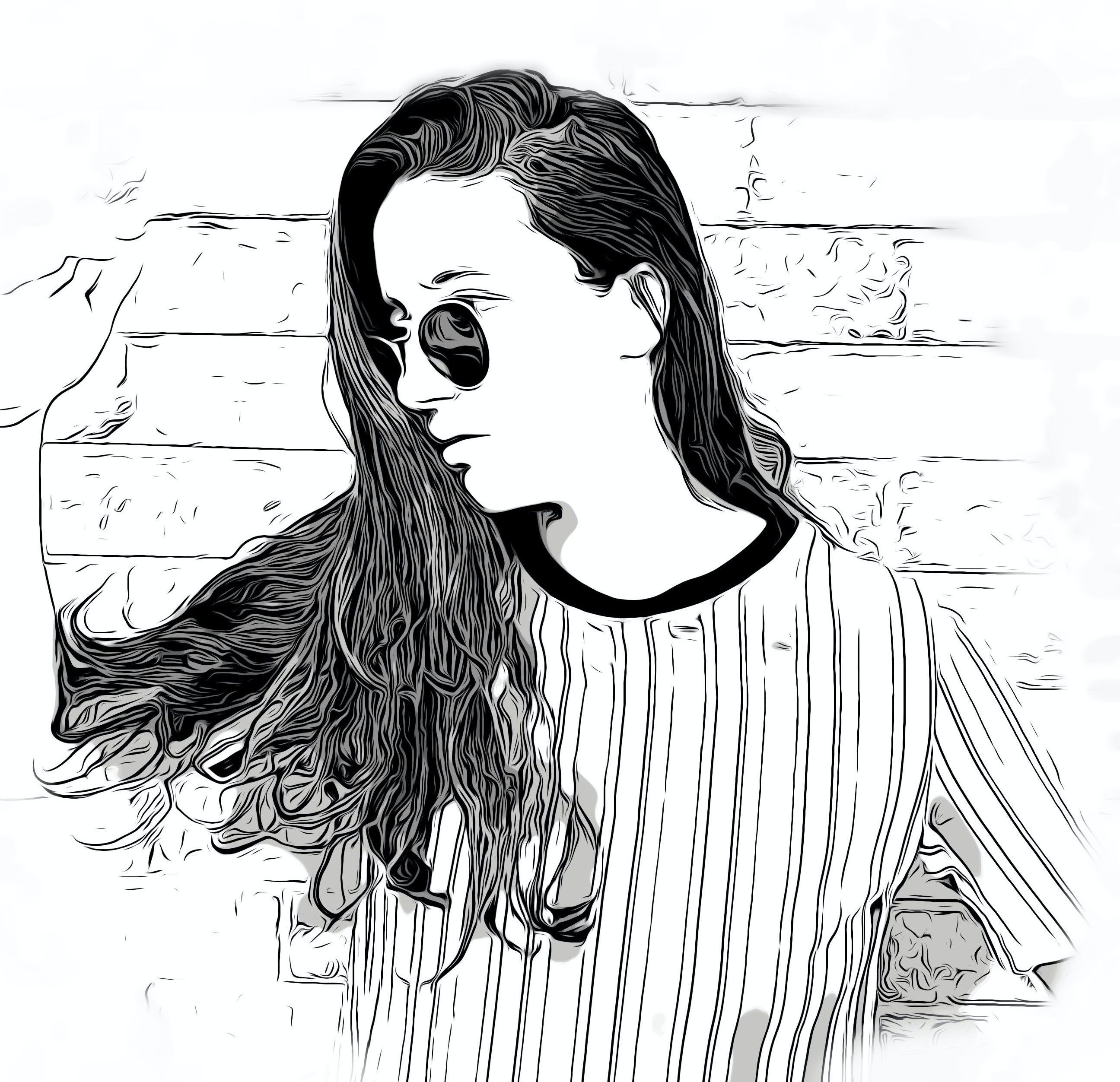 MINI MUSIC SCHOOL
I've launched a mini music school which is available to all ages and abilities. I've already had 8 students on all different topics and it has been so great! See below for the poster and get in touch if you or your kids would like some lessons!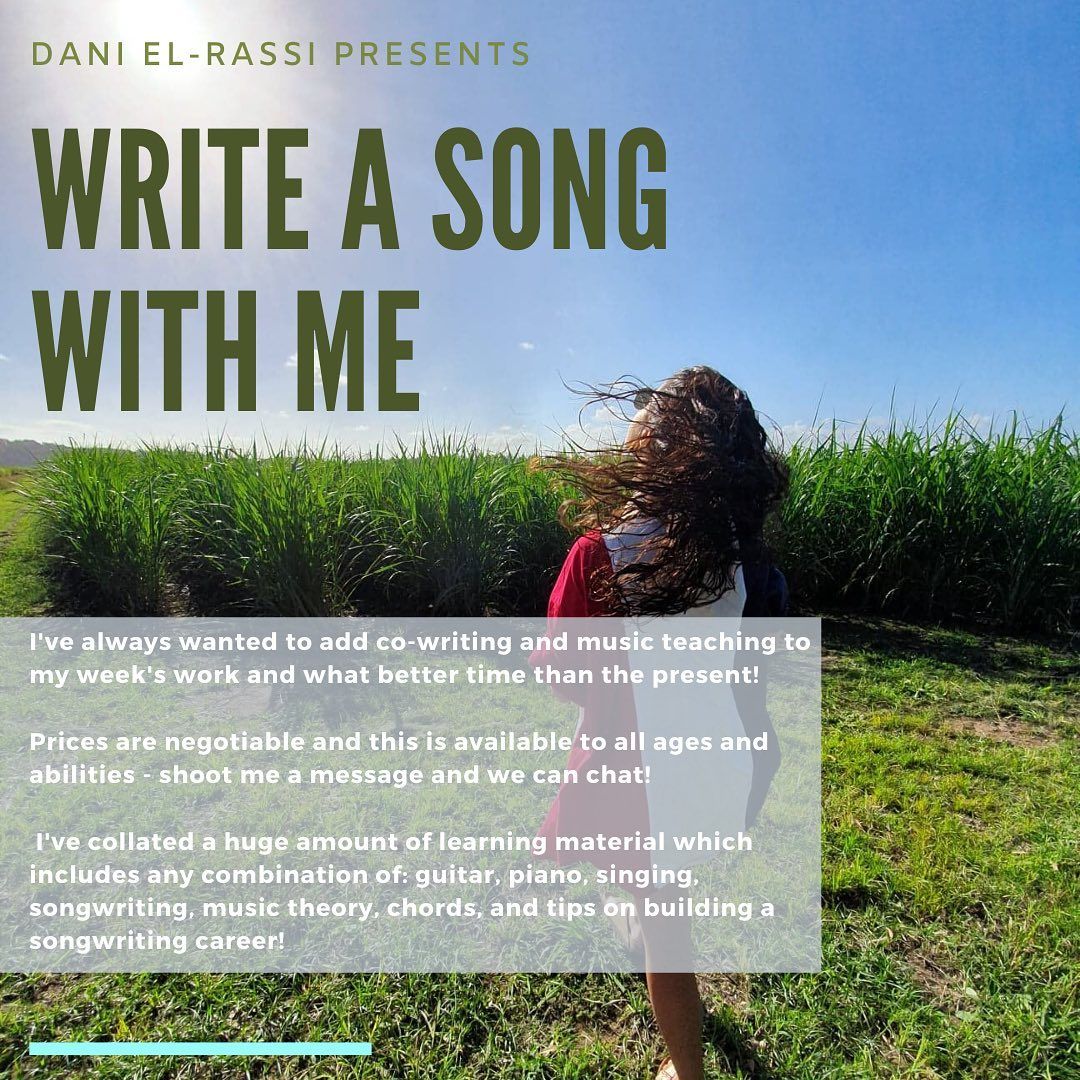 NEXT LIVE STREAM
I'm playing a Facebook live on Monday (27 April at 7.30 PM) via my Dani El-Rassi FB Page.
Hope to see ya there <3 send me some requests!
Dani x